Make A Difference
You don't need to be an expert in commercial laundry to join our team — we welcome talent from all backgrounds and professional experiences to help us carry out our mission of enabling entrepreneurs across North America to achieve their own American Dream.

Workplace & culture
Laundrylux is North America's leader in commercial laundry with a legacy of providing state-of-the-art laundry equipment and business solutions to laundromat owners, laundry distributors, and new investors across the United States and Canada. We are a forward thinking company that is revolutionizing our industry, and we want you to be a part of the change.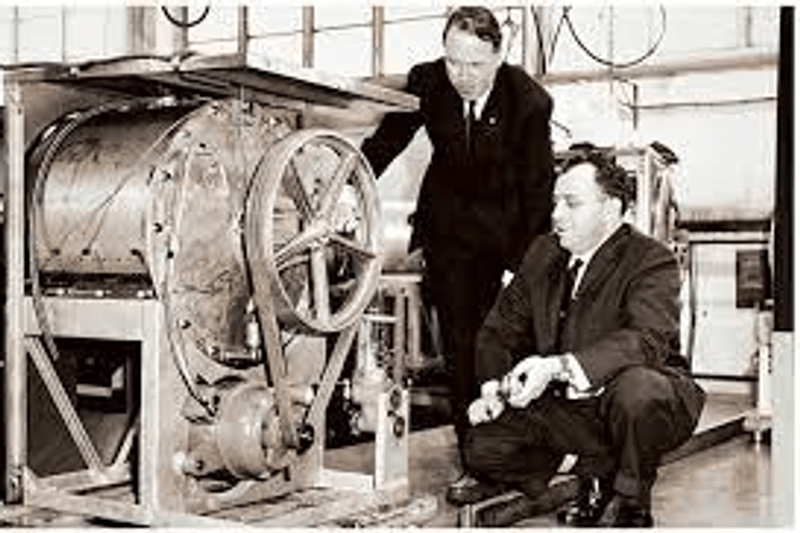 Company founded
Bernard Milch discovers waterlogged Wascator washers on board a shipwreck. Amazed that the equipment still works, he purchases the machines and becomes the first person in America to install a coin meter on a front load washer.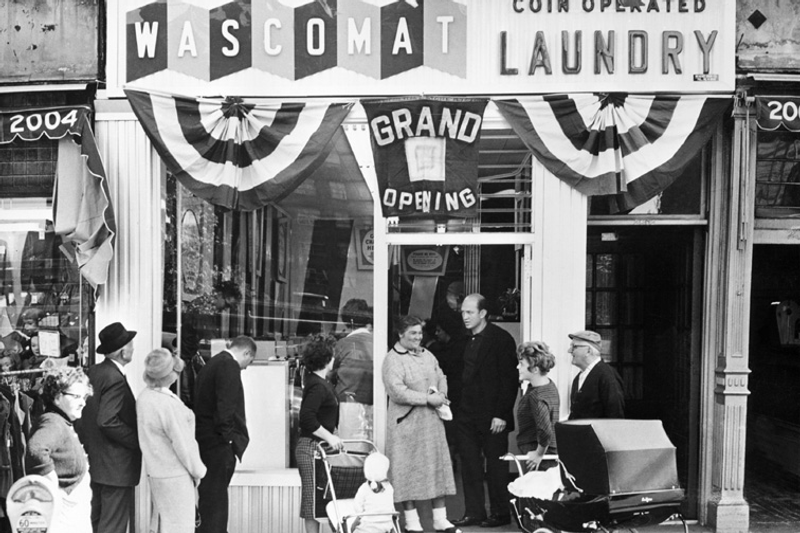 The first of many Wascomat-equipped laundromats opens in Manhattan. The brand will become renowned throughout the US for its durability and reliability.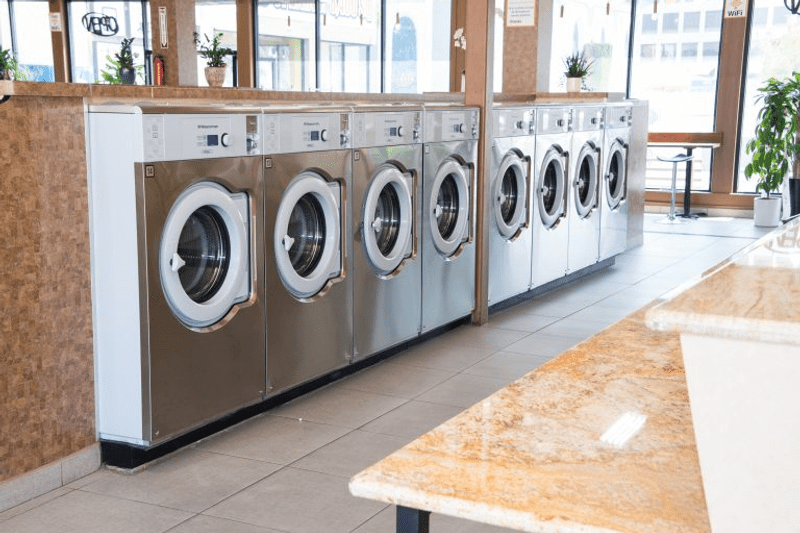 The Wascomat brand is now found in every major city in the US, Canada, and Mexico. Electrolux purchases the brand and attributes its popularity to Milch and his team.
Laundrylux becomes the exclusive North American distributor of Electrolux Professional laundry equipment, leading the industry in profitability, performance, utility savings, and customer experience.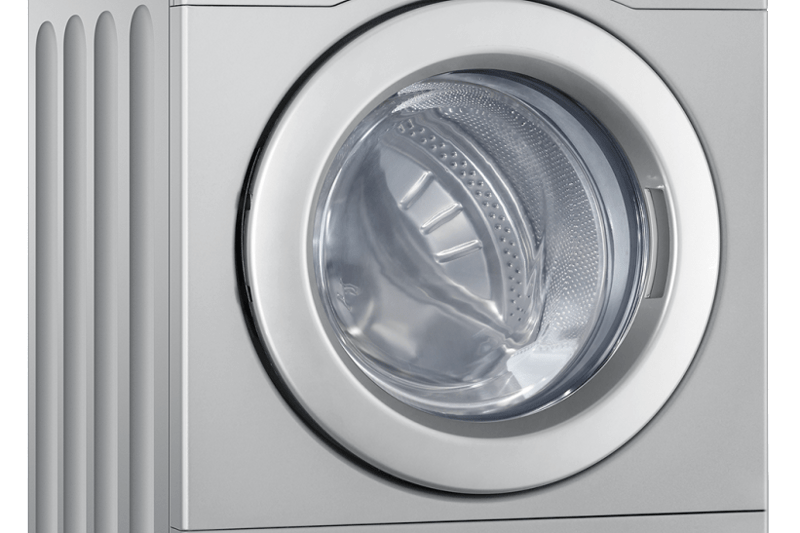 Laundrylux introduces the first semi-professional washer to the industry giving small businesses access to commercial-grade laundry equipment for the first time.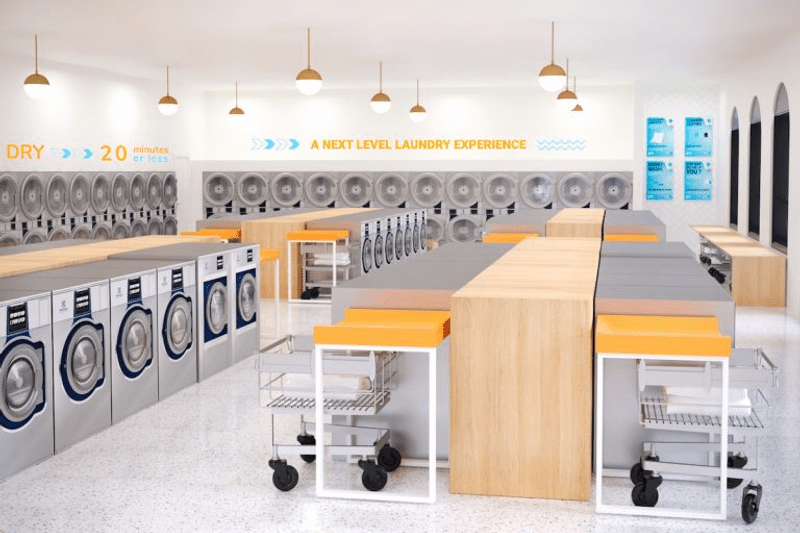 LaundryPulse and LaundryPay empower store owners with the technology they need to grow their businesses and offer better payment options for their customers. Laundrylux continues to advance the industry, improving the lives of business owners and communities nationwide.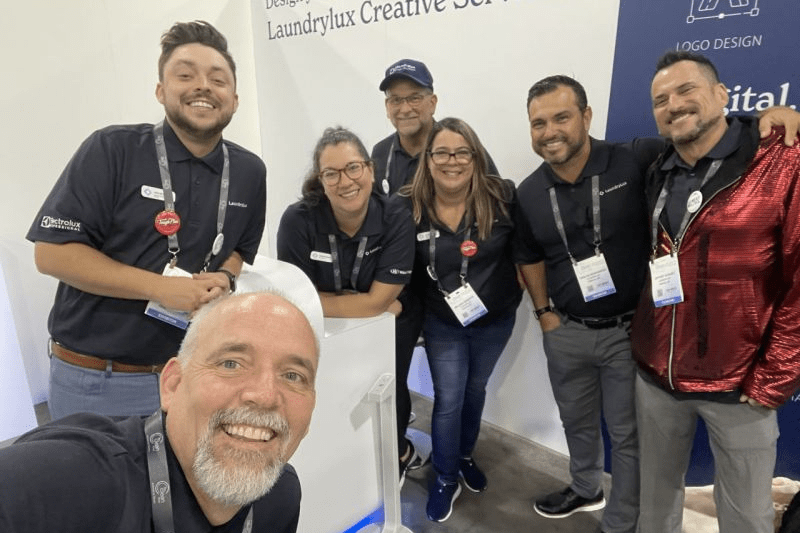 You may become part of the story by joining Laundrylux. Please connect with us!
About Laundrylux
Laundrylux is the North American supplier of Electrolux & Wascomat commercial laundry equipment for self-service Laundromats and On-Premises Laundries such as hotels, hospitals, nursing homes, salons, firehouses, vets, and more.
Let our family's history shape your future success.
What began with an accident at sea and one man's dream for the future, has transformed into a business reality. Laundrylux wishes to share that success with families and businesses, helping investors and business owners maximize their returns on their laundry system investments.
"We have dedicated employees who have worked for us for years and years and are still committed to providing the best possible products and services. It's because we all believe in what we do and in the products we sell." – Neal Milch, Chairman
Already working at Laundrylux?
Let's recruit together and find your next colleague.